World famous manufacturer of precision aluminum plate,our clients are all over the world!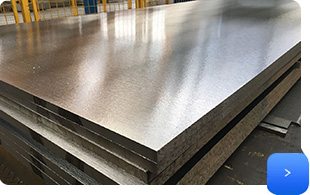 Chalco high precision aluminum cast plate has finer and homogeneous grain structure, with special state of stress digestion.High strength, good corrosion resistance and oxidation resistance.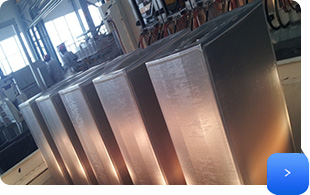 Precision aluminum rolled plate
Chalco precision machined rolled aluminum plate is used in many areas where high standard are not set on strength. However, this alloy has good features that make this materials useful in many areas.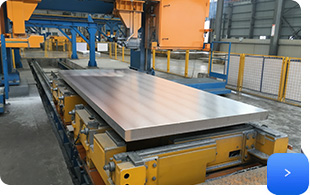 About Us
Henan Chalco Aluminum Fabrication Co. Ltd. (hereinafter referred to as China international brand Chalco), is a leading China heat resistant high strength and high toughness Aluminum Alloy and Aluminum Alloy precision plate industry pioneer and market. The national high-tech enterprises, the provincial intellectual property advantage, outstanding enterprises in Henan Province, the project of 100 key enterprises of Zhengzhou City, innovative enterprises, high-tech enterprises and strategic emerging industries.
High precision aluminum plate cutting

Precision aluminum plate production

Our production workshop
High efficiency and High standard
* High efficiency,30 days delivery time!
* Production high standard!
* European Standard!
Excellent and Prefessional Service
* Excellent service,7*24 hours online communication!
* Professional services,20 years experience in Aluminium!
Strong Packing
* Packaging with international standards !
* Packaged products are stored in neat, orderly storage rooms!